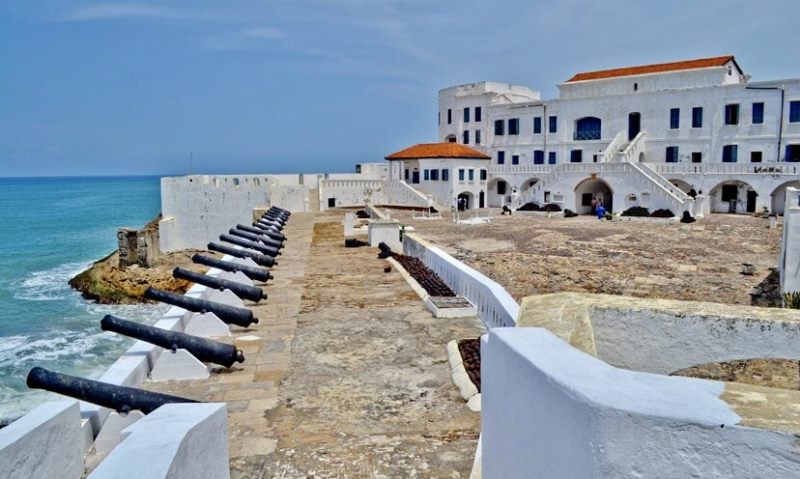 Ghana
From the beaches of Accra, Gold Coast the Elmina Castle, Kumasi the Ashanti kingdom, Mole national park, the beautiful water falls, Ghana has everything for those seeking adventure, relaxation, education and beyond. Ghana attracts history buffs, culture heritage tourists, school groups, organizations and missions groups.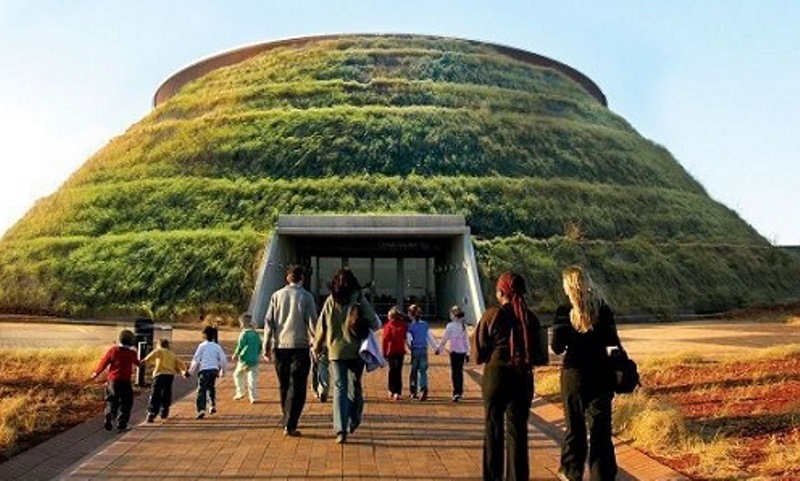 South Africa
Johannesburg is the biggest city in South Africa and a capital of Gauteng province. There are lot of places to visit. With Frederick Vacation Tour, we will have the opportunity to Soweto, Pretoria, Apartheid museum tour, visit to nice malls in Johannesburg including Sandton Mall (Mandela Square) mall of Africa and others.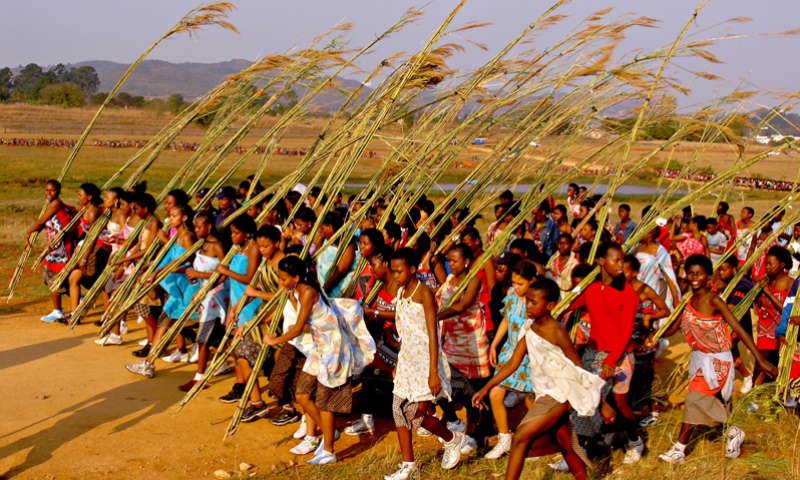 Swaziland
The kingdom of Eswatini. Swaziland is one of the beautiful and peaceful countries in Southern Africa. A rich culture and amazing African wildlife, Safaris, Scenery, Adventure.  Joining Frederick Vacation Tour to Swaziland, we will visit places like Mlilwane Wildlife Sanctuary, Hlane Royal National Park, Swaziland National Museum.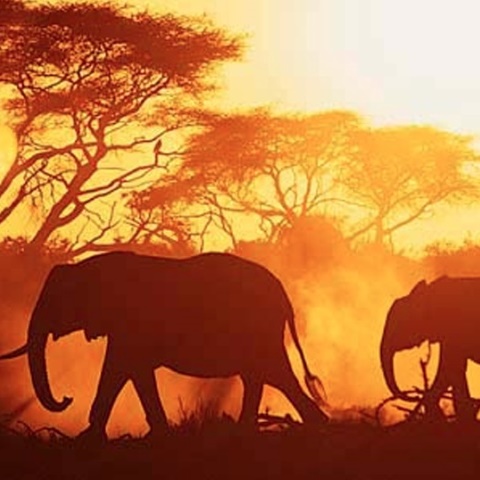 Vacation Tour 2021
24th – 31st March to 2021
Depart 24th and return 31st March
Destination: Two countries
South Africa (Johannesburg) Swaziland)
Itinerary
Sandton mall (Mandela Square), Mall of Africa, Johannesburg Zoo, Soweto tour, Pretoria tour and in Swaziland, we will visit Manzini city, Swaziland national Museum and other places.